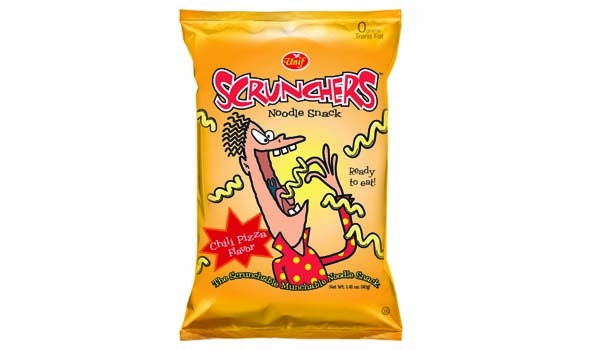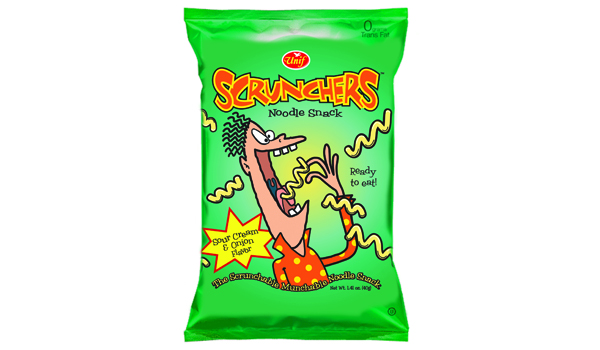 This Asian snack product allows kids to "scrunch" a dried noodle block in the sack, then season the fragments with an enclosed seasoning packet. AdlhochCreative, Inc. handled name generation and packaging duties.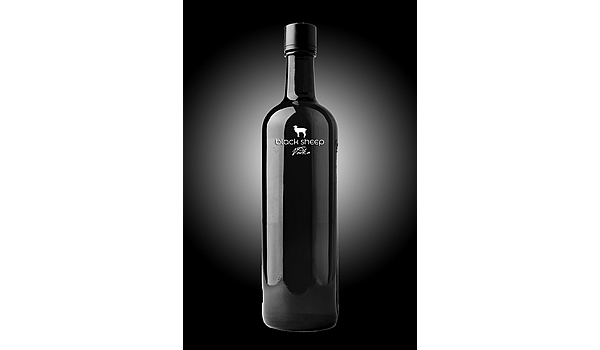 This vodka brand concept shies away from the herd and stands out on the shelf with its stark graphics on a bold black bottle.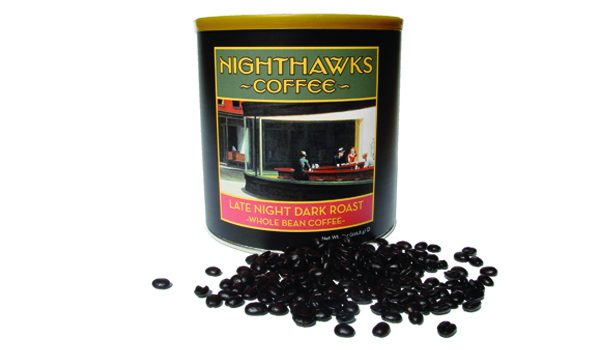 Coffee brand positioned against traditional "breakfast blends". Inspired by the famous Edward Hopper painting, the packaging delivers cool cred to coffee connoisseurs.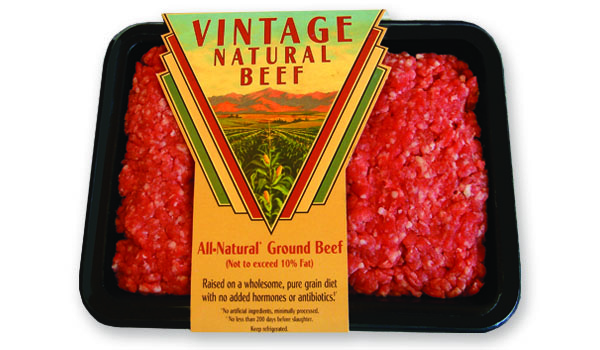 Vintage Natural Beef is an ultra-premium beef product sold as steaks and ground beef. This packaging utilizes a black tray and contrasting colors to stand out against lesser competitors in the meat case.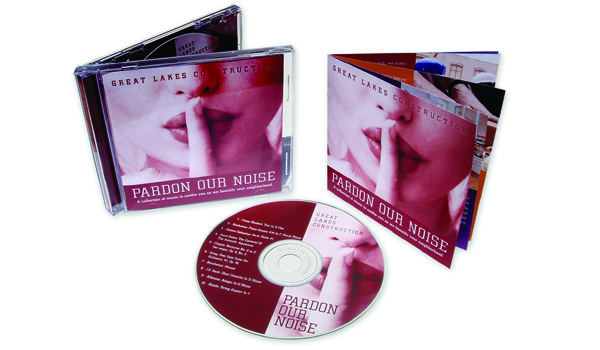 Great Lakes Construction is a high-end home designer and builder. This collection of soothing classical music on CD is delivered to neighborhoods in which Great Lakes is building one of its masterpieces. Enclosed is a brochure and portfolio presenting Great Lakes's workmanship. An apology… And a calling card!
Kraco is one of the world's largest manufacturer of aftermarket floor mats for cars and trucks. AdlhochCreative, Inc., was given the task of developing names and package design for a new line of heavy-duty floor mats.