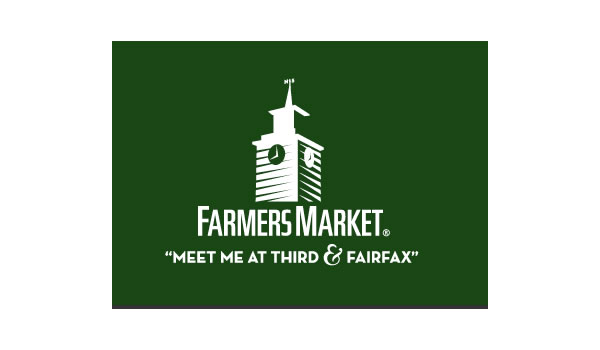 A Los Angeles landmark celebrates its 75th anniversary with a series of radio commercial highlighting the diverse merchants of this LA institution.
Bernie Shine – Shine Gallery

Scott Bennett – Bennett's Ice Cream

Filomena d'Amore – Patsy's Pizza

Bif Naylor – Dupar's Restaurant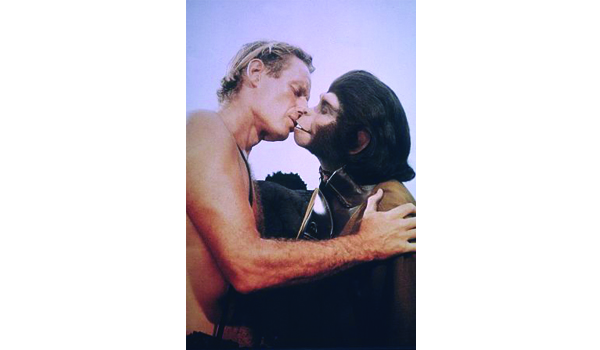 Charlton Heston delivers his usual over-the-top performance, making a financial statement completely out of hot air. Get your stinking paws off of me, you damn dirty banker!
Pennies

Bears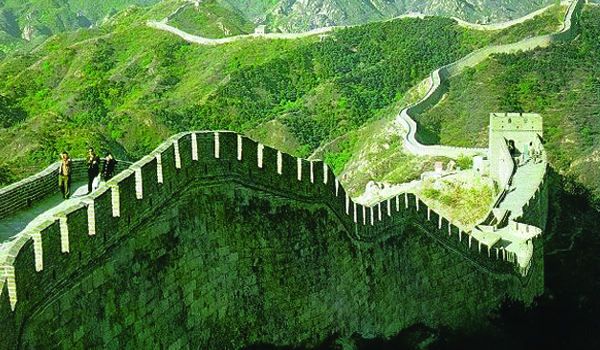 Systems Paving's interlocking paving stone technique is dramatized through dynamic music and sound design, plus narration by Emmy Award-winning thespian David Warner.
Great Wall

Pyramids

Roman Roads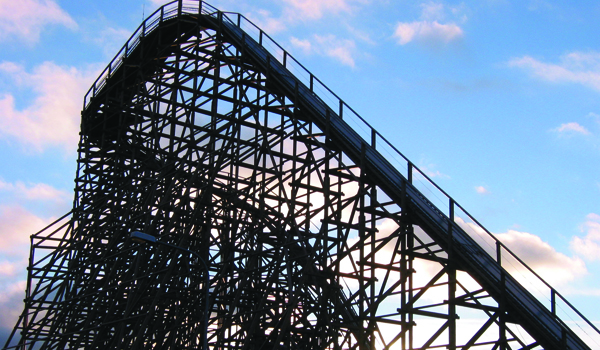 Six Flags Magic Mountain, home of the world's greatest thrill rides, poses the question: What is nature's most powerful substance? Beats me…
Adrenaline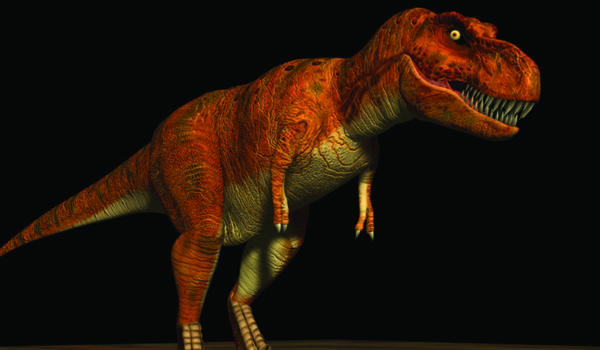 America's largest county fair takes its rightful role in the history of our planet, celebrating corn dogs, and animatronic dinosaur exhibit and extreme sports exhibition. (Deep-fried Twinkies go without saying.)
Beginning

History of Flight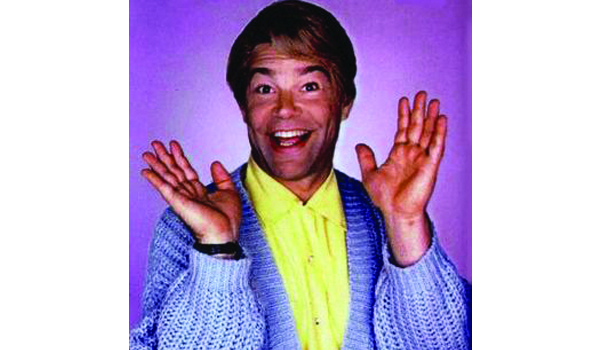 Glendale Federal's caring, nurturing style of banking is touted through Saturday Night Live's own self-help guru, Stuart Smalley. After all, you're good enough, you're smart enough and gosh-darn-it people like you.
Choices

Anger

Visualize

Resentment