The following is a random selection of cool, interesting and creative stuff we found while rummaging around the web. If you happen across something fun, send it our way and we'll post it here. (We like promote creativity, no matter where it comes from.)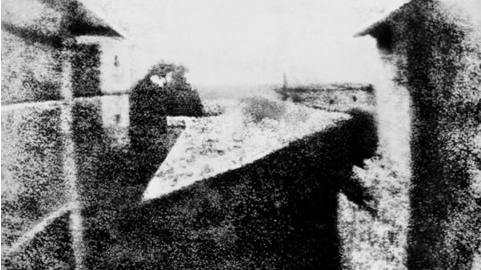 A brisk 8-hour exposure produced this hot action pic (called a heliograph) of a French farmhouse rooftop in 1826.  Photo courtesy: Joseph Niepce, dead.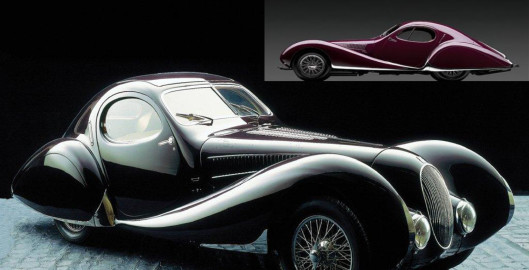 Even if you're not into cars, it's easy to appreciate the fluid and futuristic lines of this French beauty. In its day, this car was often scorned as "outrageous" and downright "indecent". Today, those same words are uttered by accountants upon hearing that Talbot-Lagos can demand upwards of $5 million at auction.