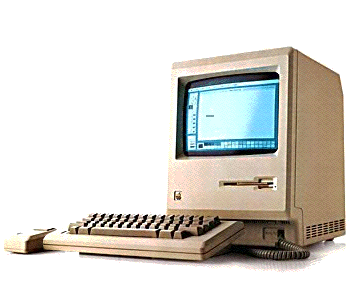 Interactive
WEB DEVELOPMENT
AdlhochCreative, Inc. teams up with the brightest minds in web architecture to deliver, beautiful and functional websites, banners, e-blasts, etc. Our in-house team develops the designs, then collaborates with super-smart web brainiacs to ensure that the end result not only works, but works for you and your customers. Call us for a free consultation regarding your specific needs.
SOCIAL MEDIA / GUERILLA MARKETING
More and more, smart marketers are utilizing social media and non-media tactics as part of their overall marketing plans. AdlhochCreative, Inc. develops and implements cost-effective social media and guerilla marketing programs that generate considerable buzz for small bananas.
Please note: Our methods are gorilla-free. Except for the purple inflatable gorillas you see on top of car dealerships. Classy.